Introduction
The Real Estate sector in India has witnessed a paradigm shift. With the renewed regulations and incentive schemes, India is moving towards a mature real estate market. With the sector spreading its wings across the urban and rural landscape of India, and the government taking several initiatives to strengthen the real estate and infrastructure sectors, the demand for adept real estate professionals has never been so high. MBA Real Estate Management is one of the recent initiatives of NMIMS. The program intends on creating managers and leaders who understand the sector, its dynamicity and complexity.
Why MBA Real Estate Management?
The Real Estate Sector in India is evolving. MBA in Real Estate Management, with its dynamic curriculum, offers its participants an opportunity to stay updated with the best international practices. The school provides access to a strategic mix of industry experts and in-house faculties across the domains of real estate, finance, marketing, operations, strategy, technology management, civil, mechanical, electrical, and other management and engineering disciplines which are essential to gain holistic knowledge. The curricula is developed in collaboration with industry leaders from various subdomains of real estate. Guest sessions by industry experts and academic leaders enhance the learning experiences of our students and form an integral part of the program. The course aids the students in building careers not only in the real estate sector but also in areas/industries that are enablers to real estate such as financial institutions, architectural firms, legal firms, valuation companies, international consultants etc.
Along with classroom studies, the students work with organizations on live projects curated towards understanding multiple aspects and stages of several real estate asset classes that are embedded throughout the three terms. The overseas study tour, a part of the curriculum, aims at enhancing learning and understanding from international perspectives, giving them exposure to the world-class developments in the sector, exposure to mega projects, sales and marketing, design and execution, operations etc. of multiple scales, latest technological advancements such as 3-D printed buildings etc. to name a few.
Program Pedagogy
Distinguished faculty from Industry and academia would facilitate the learning experience. Students will be engaged in discussions based on pre-circulated published papers, case studies and small caselets with complex problems drawn from critical issues faced by industries. Case studies from HBS Case Library for management subjects and live cases with the permission of the organizations would be discussed for understanding and analytically evaluating various challenges and issues that organizations face and how they go about resolving them.
Programme structure
SVKM'S NMIMS – School of Business Management
Master of Business Management - Real Estate management (MBA REM)
First Year - June - March
Trimester I
Trimester II
Trimester III
Courses (credits)
•Business Communication (1.5)
•Business and Construction Law (3)
•Economics of Housing and Urban Development (1.5)
•Principles of Economics (3)
•Managerial Practices in Real Estate(1.5)
•Real Estate Investment Analysis (3)
•Accounting and Finance – I (3)
•Accounting and Finance – II (3)
•Project Management (3)
•Marketing Management (3)
•Organizational Behaviour (1.5)
•Building Approvals and Documentation (3)
•Business Statistics (3)
•Human Resource Management (1.5)
•Building Services (3)
•Urban Development (1.5)
•Marketing Research (3)
•Quantity Surveying & Estimation (3)
•Real Estate Industry & Dynamics (3)
•Operations Management (3)
•Construction Materials (1.5)
•Modern Construction Techniques (1.5)
Total Credit
18
18
18
Total Courses
7
8
7
Workshops (credits)
Ethical Principles and Practices (6 Sessions) (Compulsory – NC)
•Building Planning and Design (10 Sessions) (Compulsory – NC)
•Construction Materials Workshop (6 Sessions) (Compulsory – NC)

---

Internships: Understanding Real Estate Micro-markets(NC)
•Construction Safety (10 Sessions) (Compulsory – NC)
FIELD PROJECTS
FIELD PROJECTS
SUMMER INTERNSHIP (April - May)
Second Year Year - June - March
Trimester IV
Trimester V
Trimester VI
Courses (credits)
•Strategic Management (3)
•Real Estate Transactions, Alliances and Joint ventures (3)
•Entrepreneurship in Infrastructure and Real Estate (3)
•Marketing in Real Estate (3)
•Real Estate & Infrastructure Financing (3)
•Sustainable Real Estate Development (1.5)
•Emerging Asset Classes (3)
•Investment Portfolio Management (3)
•Technology Applications in Real Estate (3)
•Global Infrastructure and Real Estate (3)
•Real Estate & Infrastructure Valuation (3)
•Real Estate Asset Classes (3)
•Disruptions in built environment (3)
•Independent Study and Dissertation (3)
•Managing Mega Projects (1.5)
•Facility Management (1.5)
•Smart Cities (1.5)
Total Credit
18
15
15
Total Courses
7
5
5
Workshops (credits)
Mortgage and Home Equity (1.5)
Negotiation Skills and Processes (1.5)
Along with the above, they have a two-month summer internship with organizations during the months of May and June. During the course work, the students also engage in several live projects geared towards understanding the nuances of the sector. The first two terms the students work with organizations on projects which helps them develop a deeper understanding of micro markets; in the third term they work on understanding projects and operation managements by visiting project sites of different types and scales; in the fourth and fifth term they work on financing and in the sixth term they work on their area of interest.
Eligibity Criteria
Bachelor's Degree in Civil/Mechanical/Architecture.
Bachelor's degree from a recognized University preferably with 2 years of Work experience in Real estate.
Candidates who have appeared for their final year degree examination can also apply, however their admission will be provisional and will be confirmed only after producing the results.
Submission of AIU equivalence certificate to confirm the eligibility for the program is mandatory for those candidates who have completed their Under-Graduation from overseas board / Universities.
Total No. of Seats: 60
Application and Selection Procedure:
Online registration:
Visit www.nmims.edu for online registration
Before filling the online form, please read all the instruction carefully mentioned in instruction sheet, important dates & also terms & conditions given in online application form
Payment of registration fee:
Register Online on website www.nmims.edu & Pay registration fee of Rs 2,500/- (Nonrefundable) (Please refer online registration for payment details.).
Selection Process:
Written Test followed by Personal Interview (Total 100 marks) Merit list will be prepared based on performance of candidate in Written test and Personal Interview. Candidates will be intimated on regular basis through call letter for test & PI on website www.nmims.edu
Program Fee :
Fees for Batch 2020-2021: Rs. 6,02,000/- p.a.
Fees for the current year will be intimated at the time of admission.
THE INSTITUTE WILL PARTIALLY SPONSOR TWO NATIONAL & INTERNATIONAL STUDY TOUR.
Industry Speaks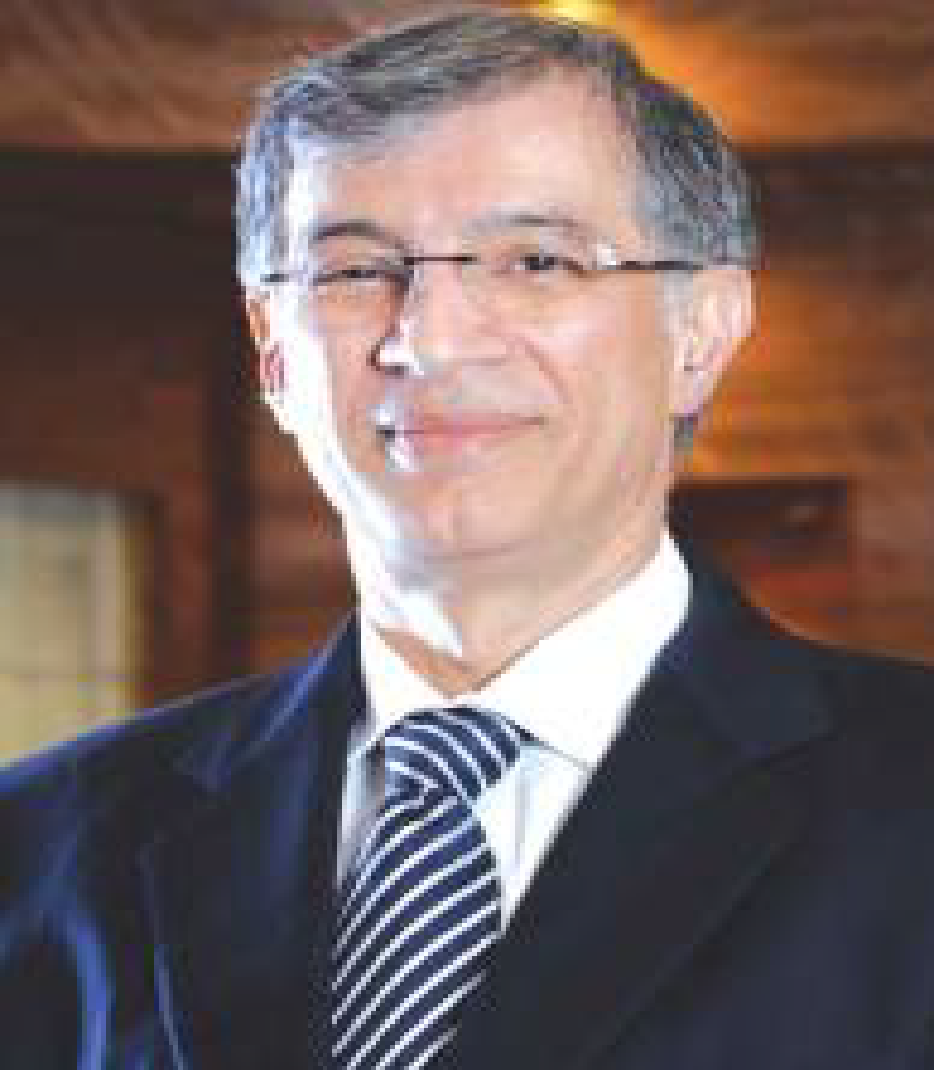 Dr. Niranjan Hiranandani
Co-Founder and MD, Hiranandani Group
With the advent of RERA and REIT, the Real Estate industry is becoming more accountable and there would be a sustainable growth to the sector. There is going to be a demand for Sound Real Estate Professionals in the future and NMIMS University is supporting this cause with their MBA Real Estate Management. I have gone through the course details and we all are looking forward to this course for infusing thorough professionals in the Real Estate industry.
Mr. Pravin H Doshi
Chairman ‐ ACME Group
I am sure that these two years of the MBA REM program has made the NMIMS students feel confident and poised to generate wealth to negotiate for any property, know the title of the property and become an effective real estate developer/project manager/project advisor.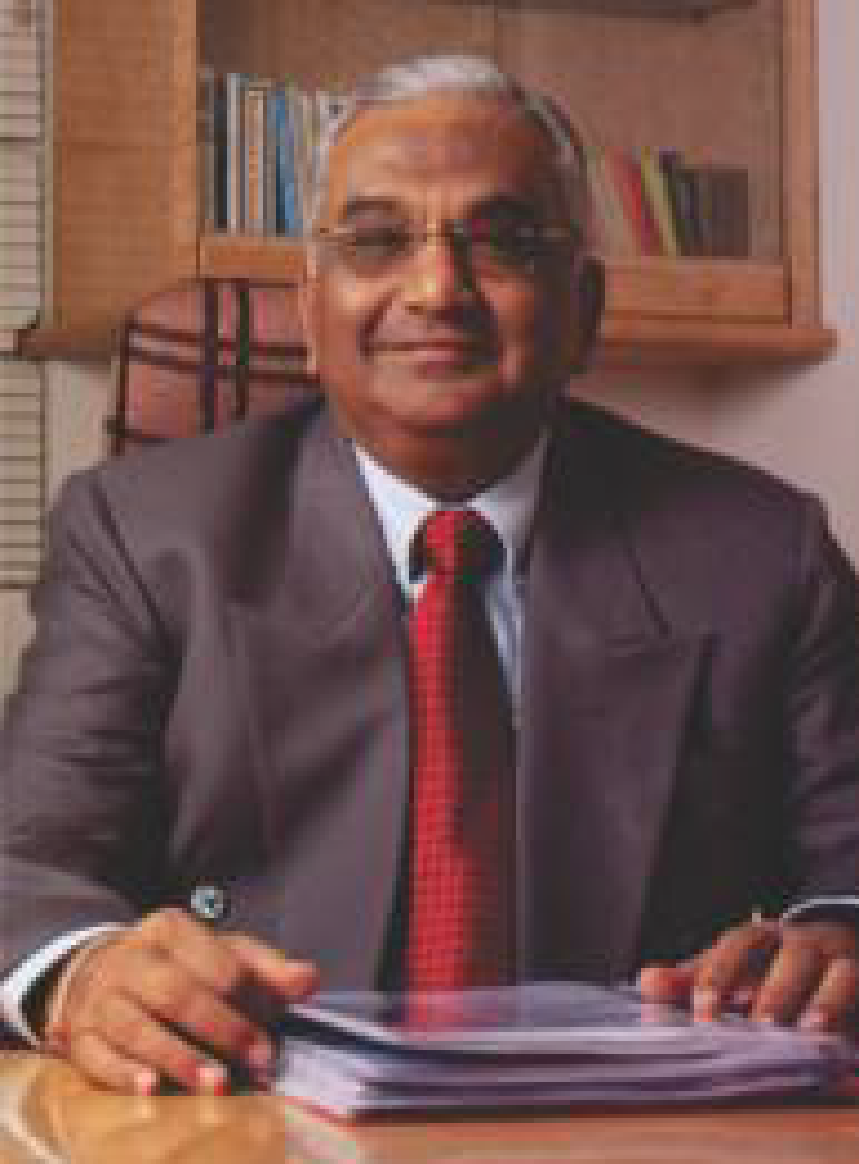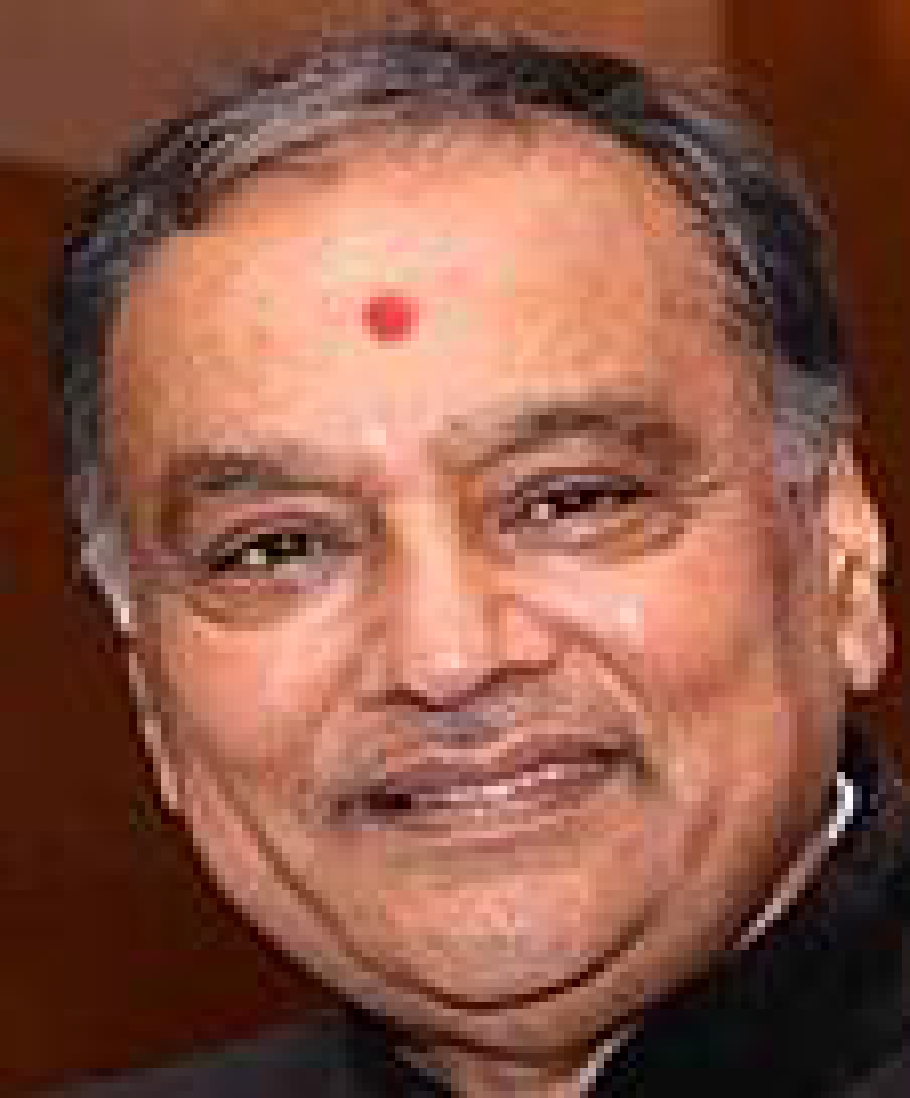 Mr. Rajnikant Ajmera
Chairman‐Ajmera Realty and Infra India Ltd.
It has indeed been our pleasure to partner with NMIMS for promoting the education specifically related to the field of Real Estate and Construction. It was a need of an hour to provide specialized skills in this domain and with this program, we are sure that the Industry will definitely benefit from the relevant skills imparted to young talent.
© Copyright 2013-2020 | Disclaimer | Privacy Policy