The Campus - Mumbai
NMIMS-School of Business Management is housed in the new campus which provides an environment conducive to learning with world class amenities and facilities. This campus is located very close to the domestic airport and is close to the business district and corporate houses.
The building is a 10-storey building with 60 plus classrooms. One floor is dedicated to the library and learning resource center with reading rooms. Besides this, there are also conference rooms and houses offices for marketing, placement, examination, academic administration.
This campus is state of the art with the latest technology. This new campus became operational from the academic year 2014-15. This 3,50,000 square feet campus provides the latest learning technology tools and aims to enhance students' learning experience. All classrooms are semicircular shape with plenty of room for faculty and student interaction and class discussions. Besides being a Wi-Fi campus, it has facilities for video streaming in each classroom, video conferencing facility on each floor. The classrooms have multiple screens for simultaneous display/screening of instructional material and are friendly for the differently-abled. The classrooms also have electronic board facilities and public address systems. Every floor has a student lounge for group activities and team exercises. The air-conditioned campus also provides the students with recreational facilities and a large cafeteria.
SBM at present is equipped with all learning aids that are required for effective learning. This school is the first Indian educational institution to introduce SAP (System Application and Products for Data Processing) for its academic administration. The School has in place Blackboard Learning Management System (BBLMS), used by the faculty members regularly. BBLMS helps students to download standard courseware, exercises and assignments and extra courseware. The Blackboard is automated and personalized so that courseware applicable to each student is available.
NMIMS houses a state-of-the-art Management Development Program (MDP) hall. MDPs for the companies are a regular feature of the institute's interaction with the corporate world. Programs are custom-designed to suit the requirements of individual organizations and also retailed.
INFORMATION TECHNOLOGY SUPPORT
SBM has a separate department to provide classroom delivery support for all the technology aids. The classrooms are fitted with smart boards and other aids to help in the delivery of sessions.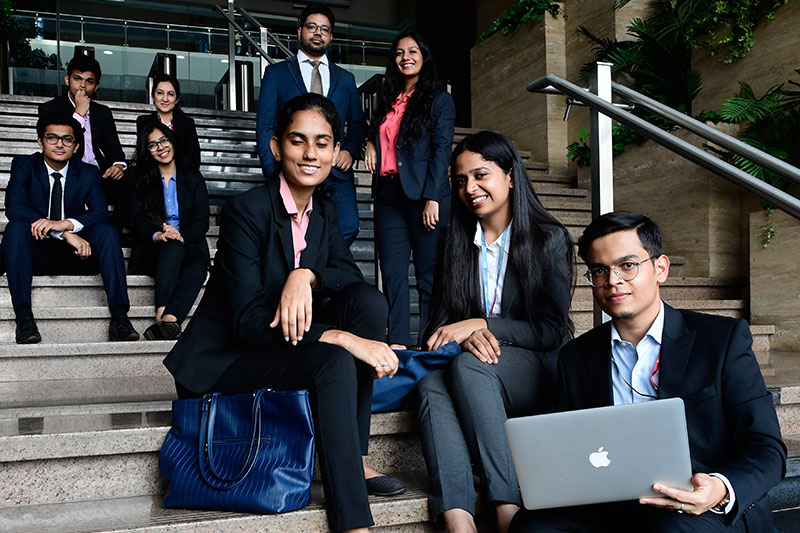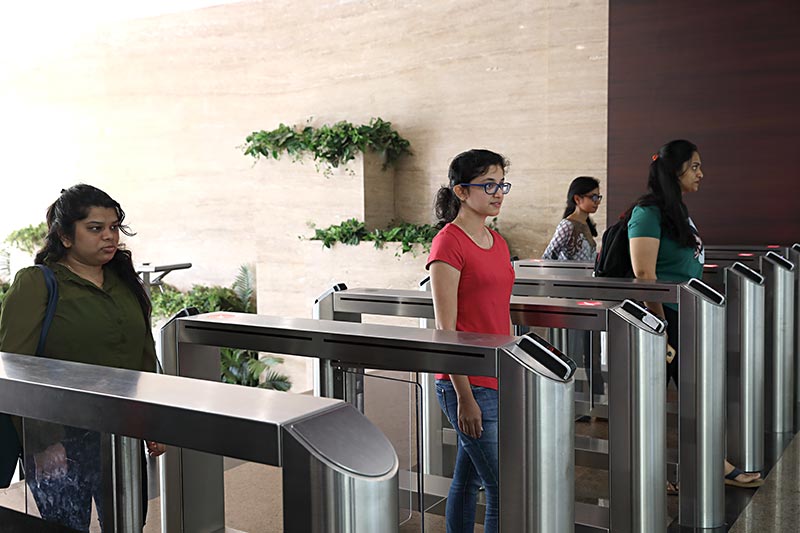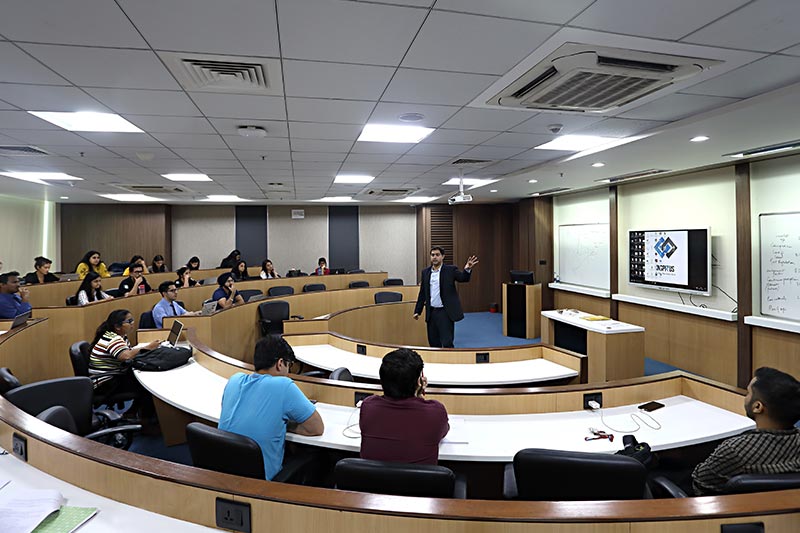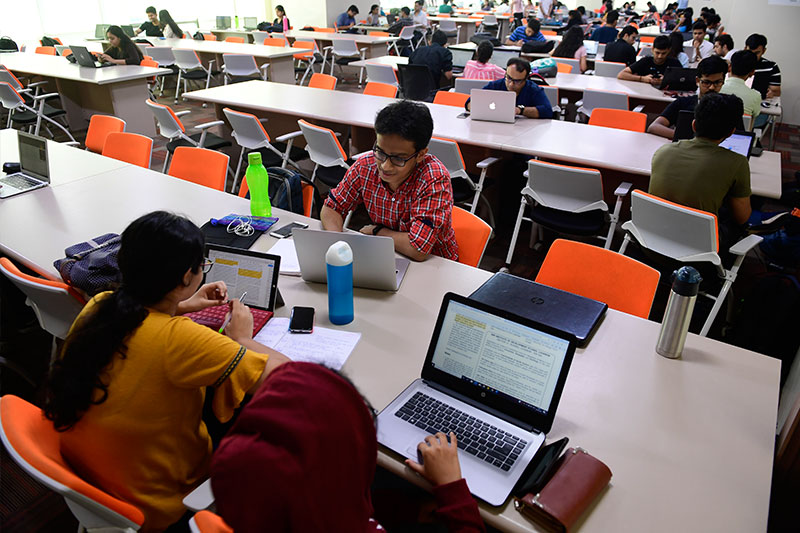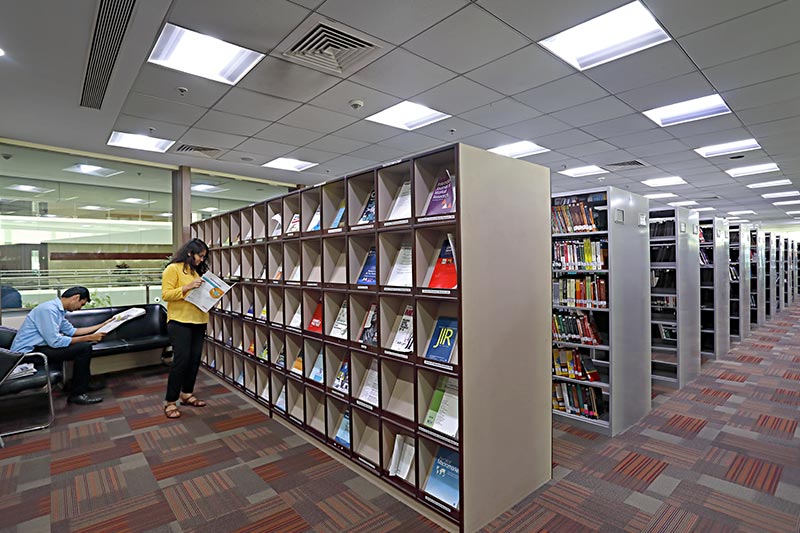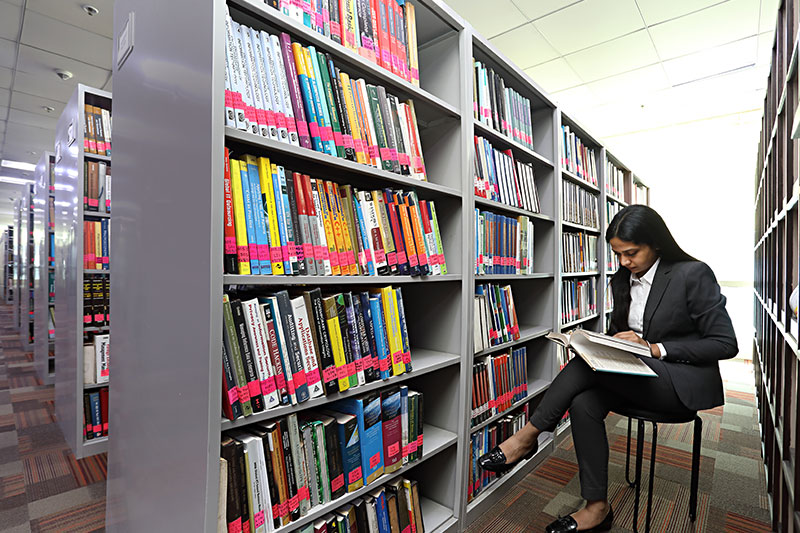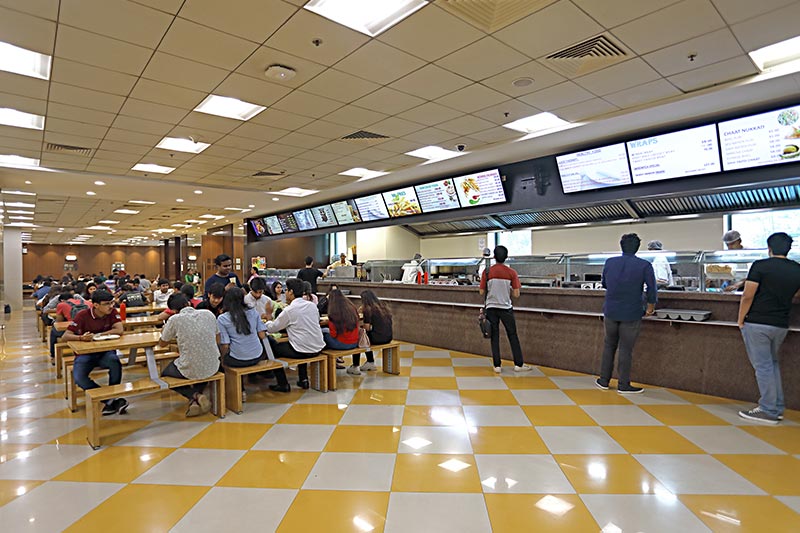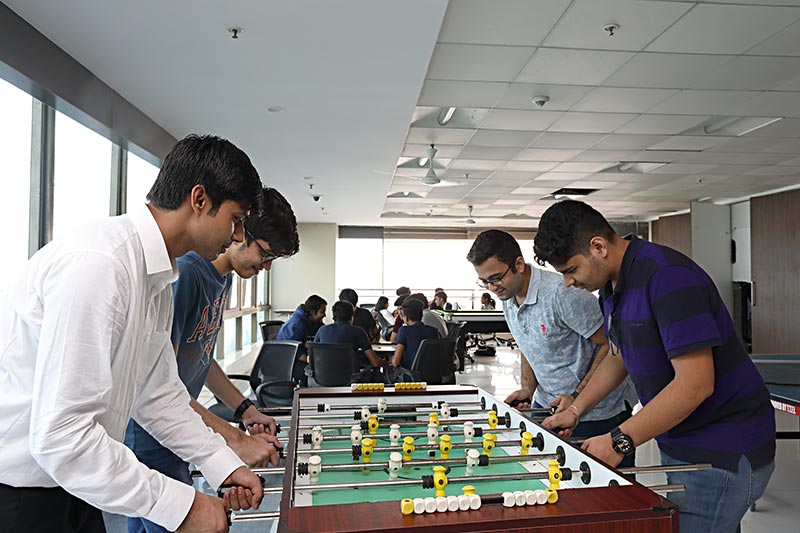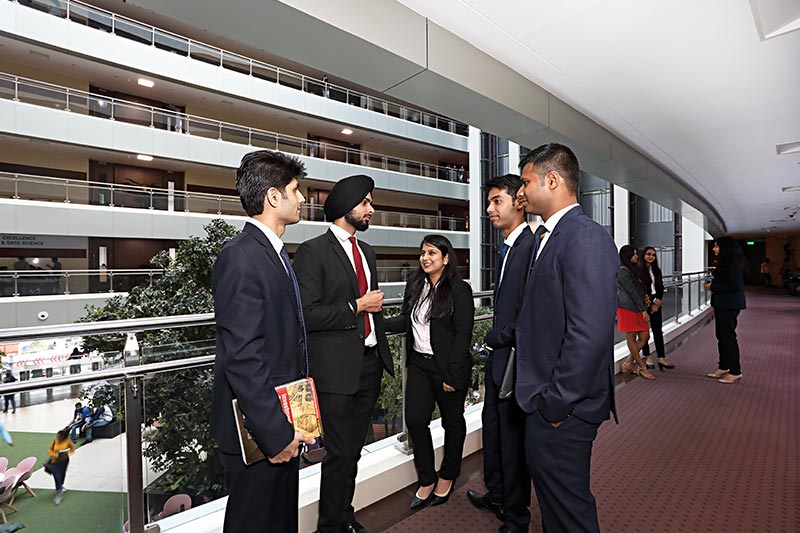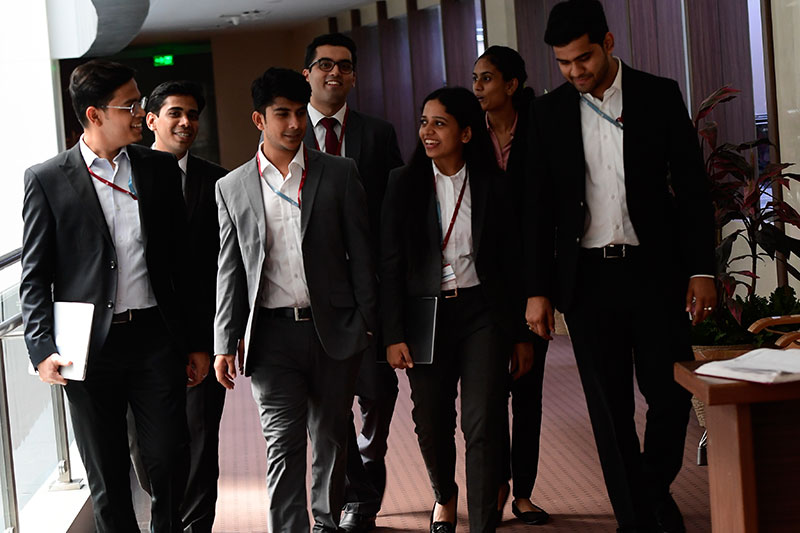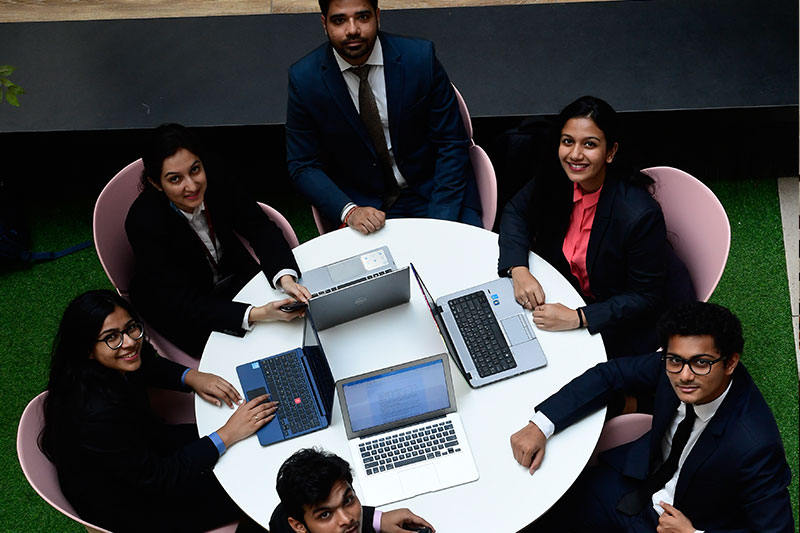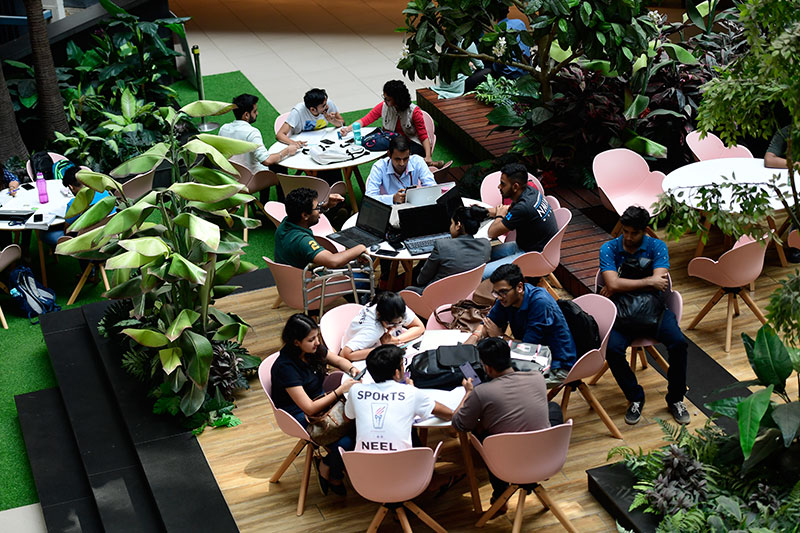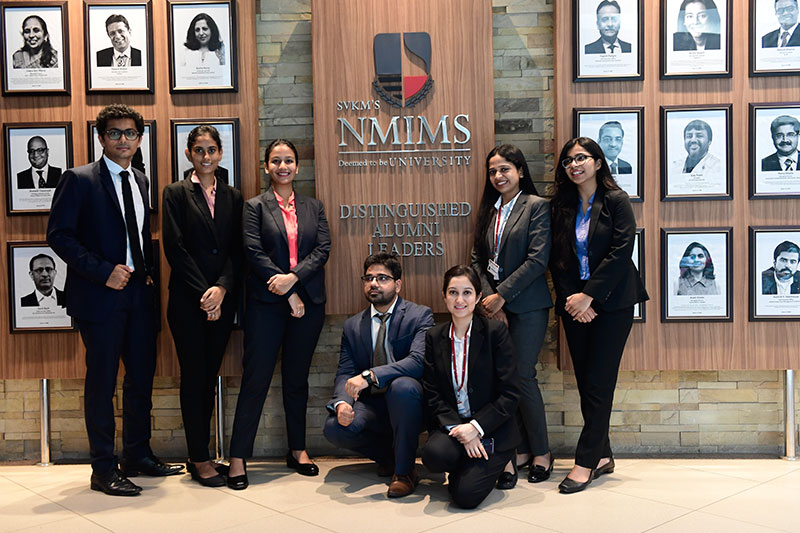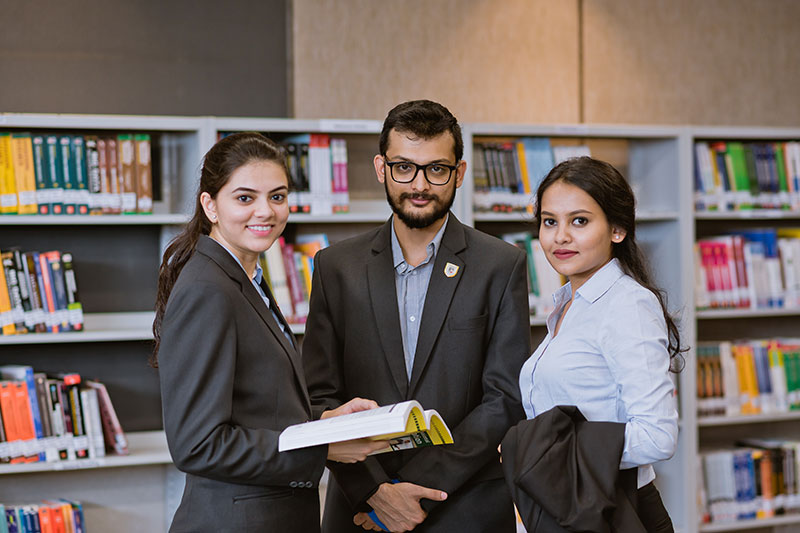 INTELLECTUAL CONTRIBUTION (IC) SUPPORT FROM THE LIBRARY
The Library has acted as a nodal centre for all information and knowledge resources in the School. Today, the Library has over 50,000 books and 45,000 full-text e-journals. A PhD qualified professional Librarian, who is supported by a professionally qualified Reference Librarian and other library staff, manages the Library. The Library offers the following services to the SBM community:
Information on new editions to the book collection
Indexing of articles in journals
Providing research data and articles to the faculty
Assist faculty in instructional material development
Source cases and other learning resources from global agencies like HBSP, Asian Case Research Centre, the casecentre.org (ECCH), etc.
Connect faculty with publishers
Conducting training to the faculty and staff on online database usage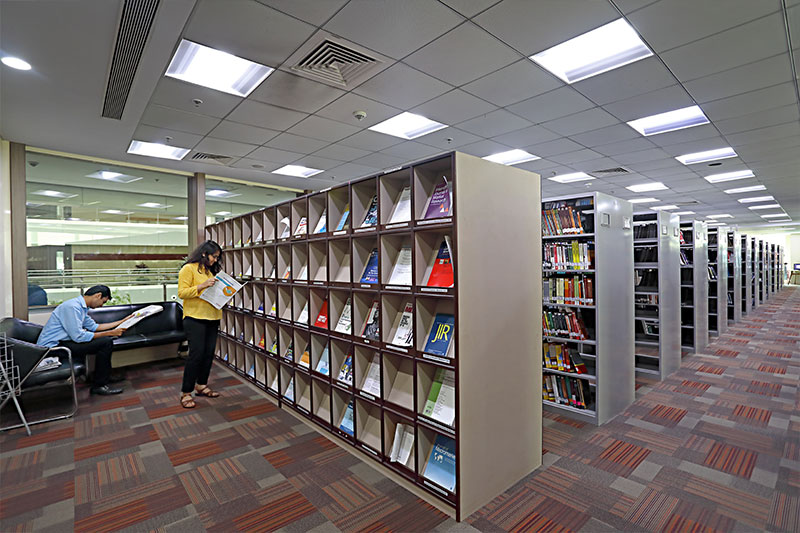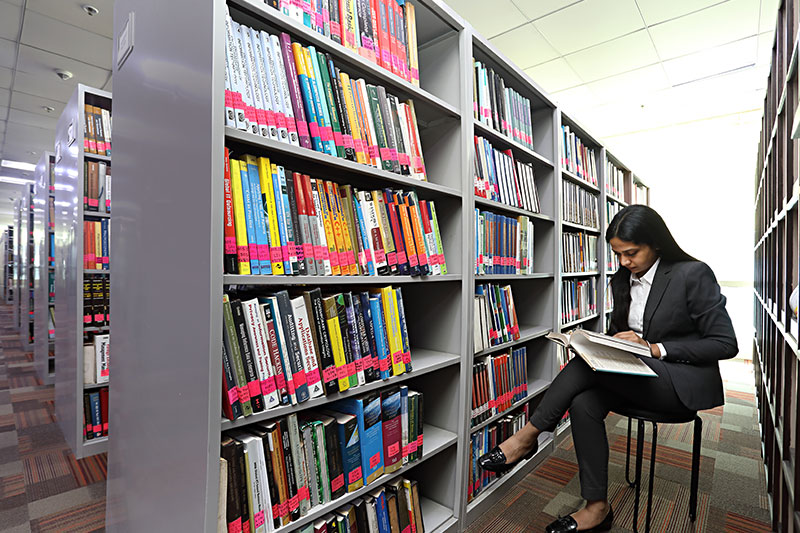 © Copyright 2013-2020 | Disclaimer | Privacy Policy