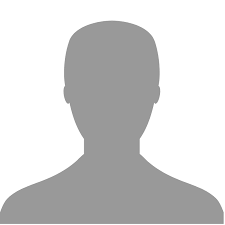 SOUVIK DHAR
Assistant Professor
Prof. Souvik Dhar is an MSC in Economics from the University of Calcutta. He has a total of 16 years of teaching experience out of which 14 years are in management education. He is currently doing his PHD in Mumbai School of Economics and Public policy. His Ph. D topic is: A study of Regulation and Efficiency in Electricity Generation in India.
TEACHING/COURSE TAUGHT
Microeconomics

Macroeconomics

International trade
Game theory

Indian Economics
Expertise and Research Interest
Microeconomic applications
Game theory
Energy sector
Selected Publications
Chowdhury SM.;Dhar S.; Datta D; Auction versus Posted Price Mechanisms in Online Sales: The Roles of Impatience and Dissuasion(2019) : Studies in Microeconomics ,Vol 7,issue 1,pp:75-88 (Scopus, ABDC)
Dhar S.; Datta D; Pricing of Bus services in an Overcrowded City-A suggested policy(2014): Indian Journal of Transport Management, Vol XXXVIII,pp:84-97
Service to Community
Associated in mentoring the students of the institution in their We Care activities.
© Copyright 2013-2020 | Disclaimer | Privacy Policy